Financing for Your HVAC or Plumbing Job
Affordable Options Available
At Korrect Plumbing, Heating & Air Conditioning, Inc., our customers are our priority. The cost of plumbing and HVAC jobs can add up quickly, and we understand that this can get in the way of keeping your home working as it should. That's why we offer competitive pricing with our guaranteed service.
It is important to us that our customers are comfortable throughout our time working together, and that includes your financial needs. We are proud to work with Synchrony to offer financing so you never have to put off necessary HVAC or plumbing needs due to upfront costs. We will work with you to find the best financing option for your budget.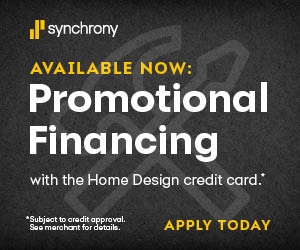 Our competitive pricing is made even more accessible with financing options from Synchrony.
Scan the code below to access the application online:
What to Expect When You Call Korrect
Why We're The Right Choice
Responsive & Efficient Team

Work Completed by Professional Korrect Teammates

70 Years In Business

We Always Take Care of Our Customers